"…a uniquely styled "sports jacket" that I could easily wear to an informal or more formal occasion. I love it and it is one of a kind, literally…." 100% wool sports jacket"
"….as well as the professionally conducted 'nuts and bolts' of the fitting and measuring experience, Mark gives honest style and fit advice..."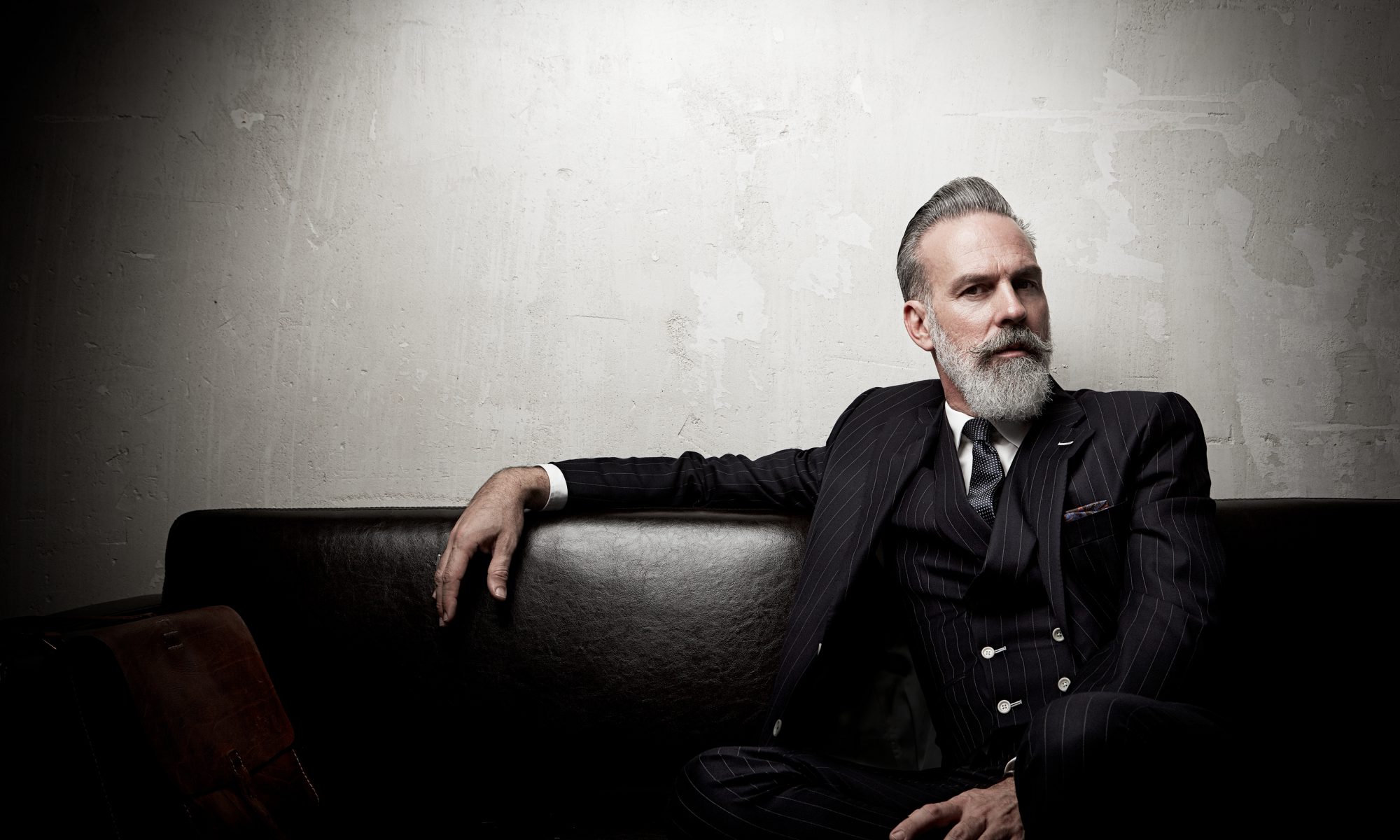 So, want to add a little of YOU to your wardrobe, with a designer touch?  Can't find exactly what you're looking for, and just making do? Ever considered tailored suits? Designer suits have their own point of view and high street / online stores are inspired to recreate those looks for the average guy. It might be the width of the hem, the length of the jacket, pocket styles, ankle width, trouser rise….. Alterations can address SOME of this, but not all…..BUT….. we address all those attributes with you, because we can make you that staple navy suit with exactly the right button stance, waist definition, ankle width, contrast lining and piping….no regrets.
As a result, your navy suit is unique to you. If required, we'll also professionally style you, selecting the colours and style that works for you. My background as a tailored clothing brand ambassador for HUGO BOSS & RALPH LAUREN at SAKS 5th AVE. in NEW YORK CITY stands me in good stead to bring a contemporary touch to traditional tailoring. Arrange a visit at your office or home.