John's navy linen jacket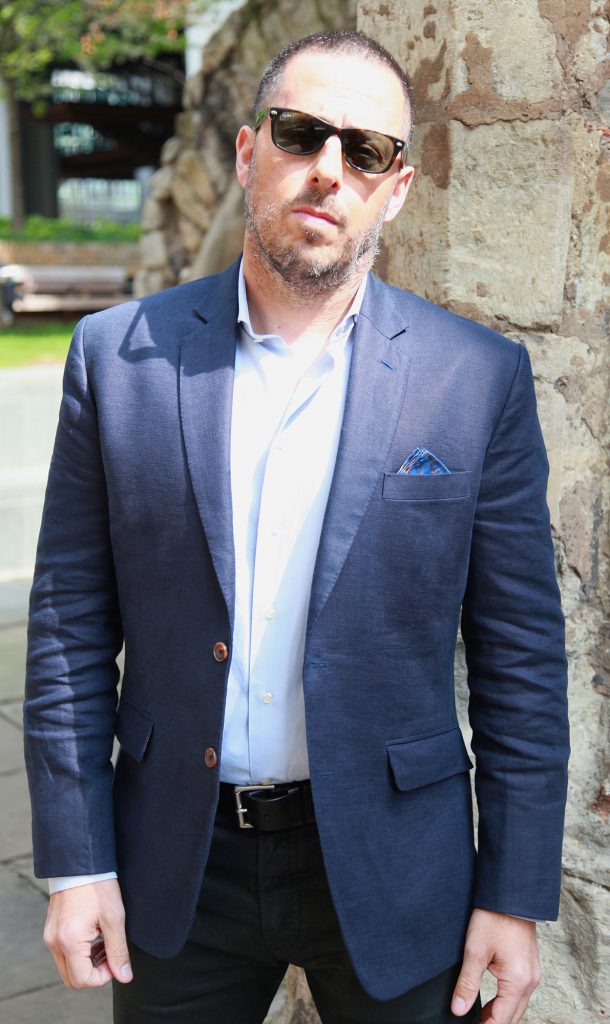 "Love this jacket"
Ashley's dark blue Italian wool suit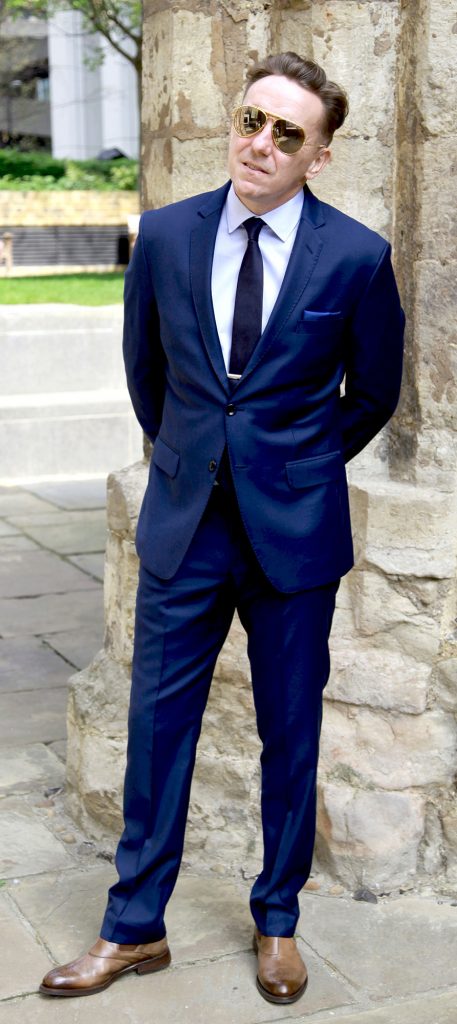 "Great job….my best suit"
Andrew's business suits
Andrew started a new job and….
"I recently took an order of three suits from Mark and I'm very happy with them.
The measurement appointment was professional and Mark took the time to understand what kind of suits I wanted whilst giving advice on areas I was less certain on.
The initial fitting appointment was straight forward and Mark made a few other small alterations until I was happy with the suit.
The final fitting of all the suits were as I'd imagined and they all fitted perfectly.
They look great and I'd definitely order a suit from Mark again. He's a real professional who knows his craft perfectly."
Dominic's grey checked sports jacket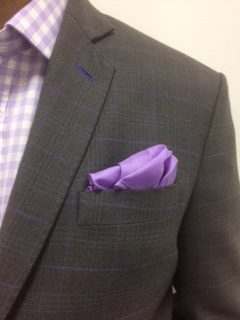 Jonas's plain navy business suit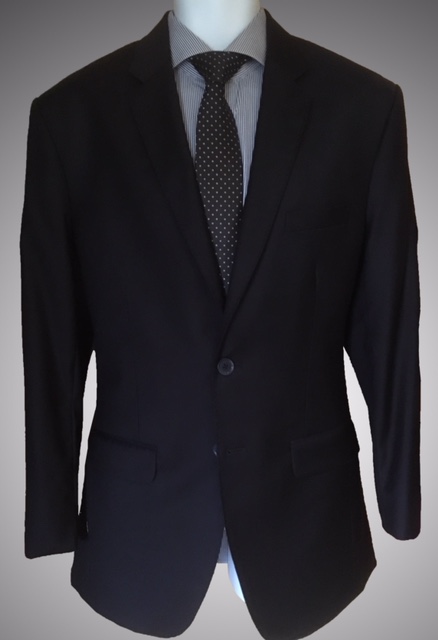 Neil's business suit – modern navy pinstripe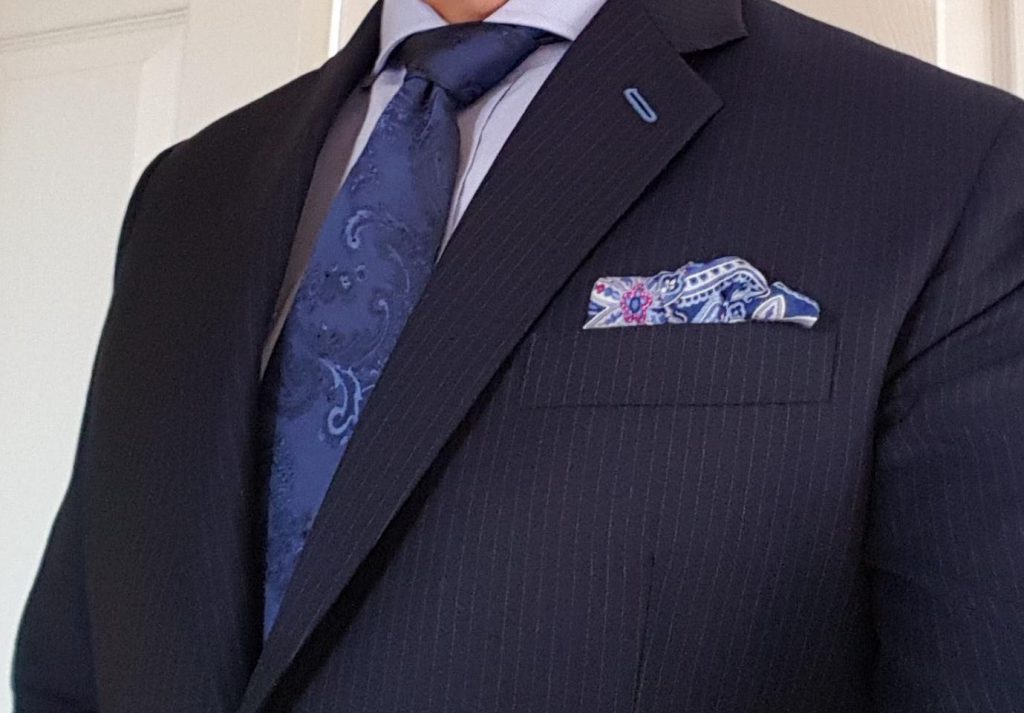 Jay's navy mini-herringbone
"…..having bought 6-7 bespoke suits in my life, the craftsmanship on this one was the absolute best and I will be back"
Chris' slim fit black suit

New York City – Keith & Greg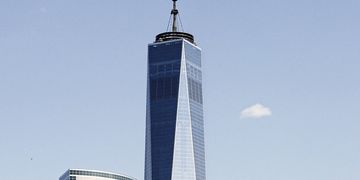 New York City – Gerry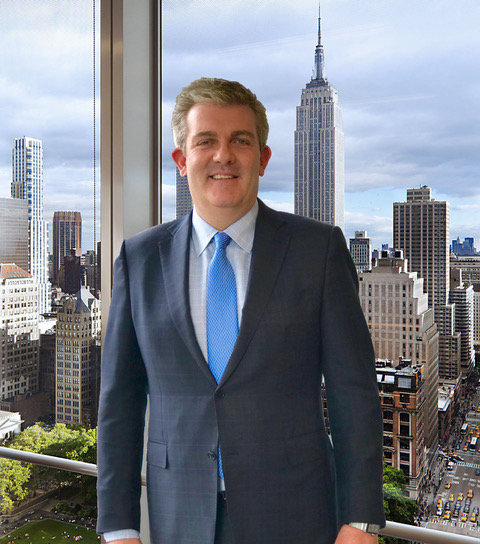 New York City – Joseph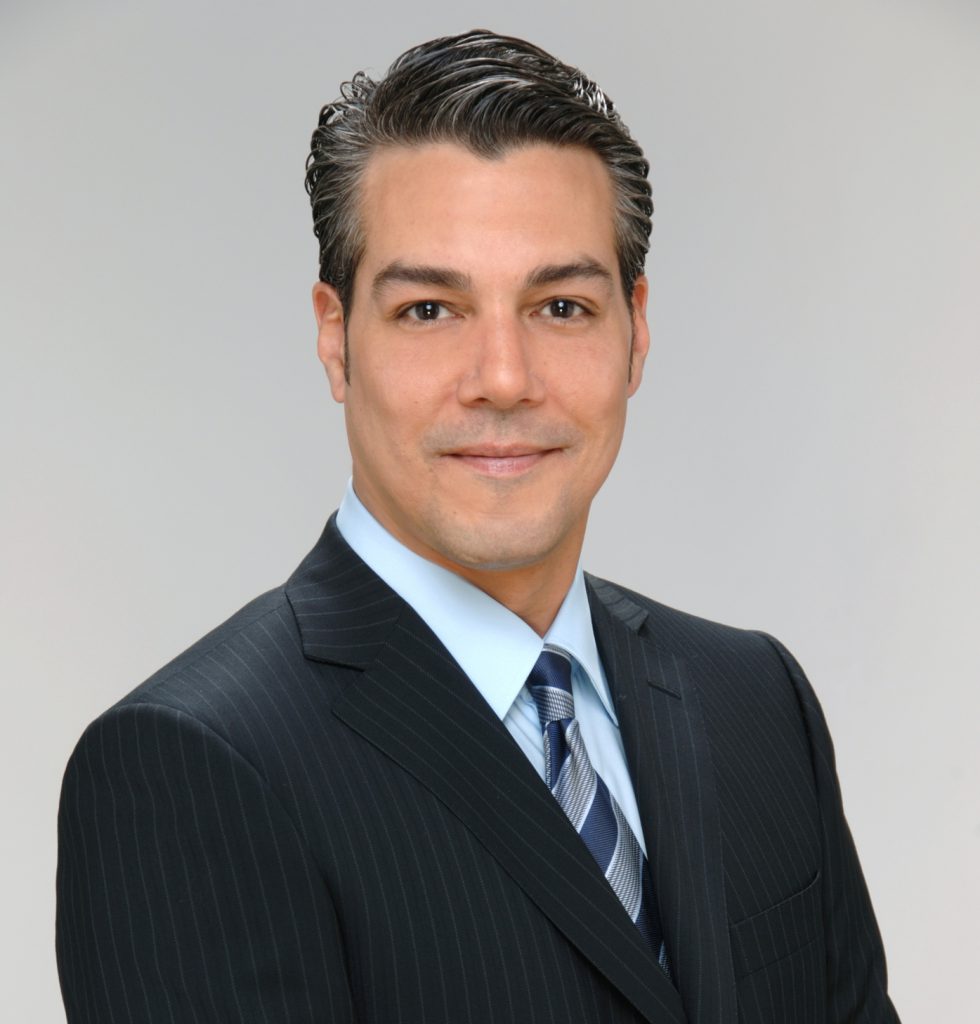 ---
Eric Jennings – former Men's Fashion Director, Saks 5th Ave.
"During the nine years that I was Men's Fashion Director at Saks Fifth Avenue, Mark was the only sales professional in the flagship store in New York City that my husband Rick trusted to help him with his wardrobe needs. Mark knew how to put together the right looks and find the best fits for Rick's professional and personal lifestyle. Among Mark's strengths is that he understands how to connect with his clients, put them at ease, and style them in a way that looks modern, highlights their best features, and leaves them with a sense of confidence. "
REAL…MODERN…STYLE
…….as seen at the Malibu Beach Club, California. Eric and husband Rick epitomising the essence of J & E. Sharp, well tailored suits that real guys will feel comfortable wearing….any where.
Achieve Eric's look –
J & E Select 3pc plain charcoal grey in a super 120s Italian wool –
2″ turn-up, "kissing" the top of the shoe
Patch pockets (on a slick suit???)
Slim, but not skinny, lapels
Achieve Rick's look –
J & E Sartorial 2pc plain navy in a lightweight Loro Piana cloth –
Perfect shade of navy
Slight break at trouser hem
Cocktail in a plastic cup!!!!